We specialise is gas monitoring solutions
The Canary Company Pty Limited commenced operation in 1994. From the outset, the goal was to establish the business as a reputable Australian company providing specialised air pollution monitoring products and support to the heavy industry, commercial, and government sectors. These market sectors were, and are even more so today, conscious of their responsibility in caring for the environment and the impact of their processes on it. 


The Canary Company Pty Ltd identified and carved out a niche by targeting neither the mainstream safety nor industrial hygiene markets, but by providing products – manufactured or supplied – which are built to meet specific niche air quality monitoring requirements for its diverse clientele. The company has established an industry leading reputation for providing solutions to the many specific issues experienced by our enquirers.


We have a wide range of specialised products available, including those which we have designed locally for customers based on their application requirements. The 'Silo-Chek' and the 'SmarTox-O' are designed by The Canary Company, manufactured here in Australia, and distributed worldwide. We also have our partnered companies, some of which we have been representing since the 1990's These relationships allow our clientele to rest assured that we can offer manufacturers levels of support, in this part of the world. Our longstanding relationship with these manufacturers and their products means we offer high levels of support which simply will not be found elsewhere in Australia.
Should it be required, The Canary Company Pty Limited can provide system installation and cabling as part of a holistic approach to customer requirements and is a licensed electrical contractor with NSW Fair Trading, license No. 189130C.
Technical Support is provided by our in-house technical personnel or customers can also enjoy on-site technical services for their range of fixed and portable air pollution sampling and detection instruments. 

If you have a gas monitoring application, or monitoring issue which requires expert advice don't hesitate to call on 1 800 668 166 or internationally on +61 2 9 418 6666 or send an email.
The Canary Company Pty Limited seeks to enhance its position as a proudly innovative Australian company. We aim to maintain a leading role in the manufacture and supply of specific niche air quality monitoring systems fuelled by ever growing industry awareness around potentially hazardous or damaging environments and their effects on the world's health.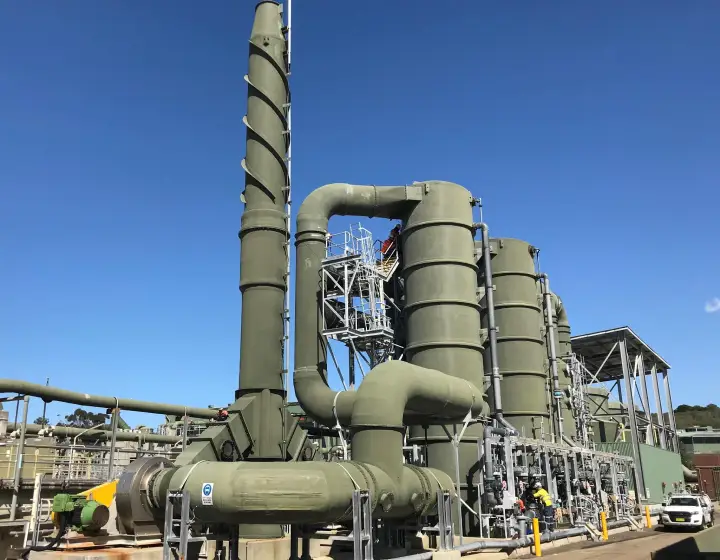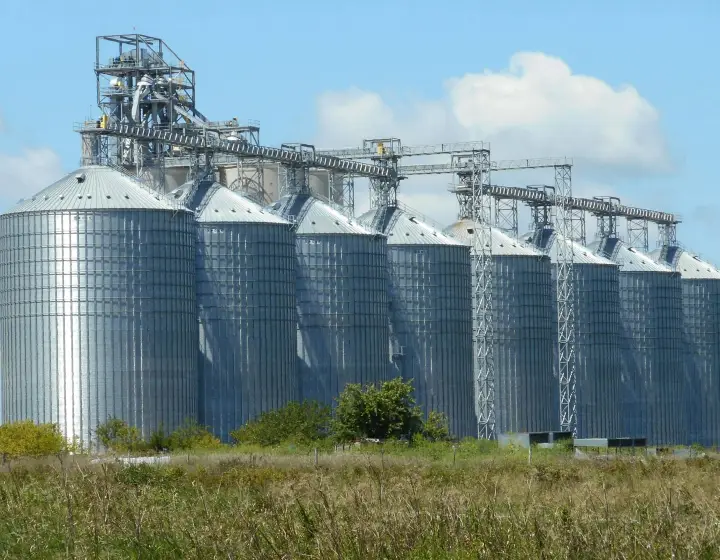 Monitoring systems manufactured or supplied by The Canary Company Pty Limited are developed and built to meet specific requirements. They are designed to meet market demand using industry best practices targeting the highest quality sensor accuracy and robustness within a budget costing
Let our expert team help support your smart gas detection monitoring systems